By building your business website, you'll save time and money, build your brand and get seen by more people. That's a huge advantage over your competition. And that's how you'll see success.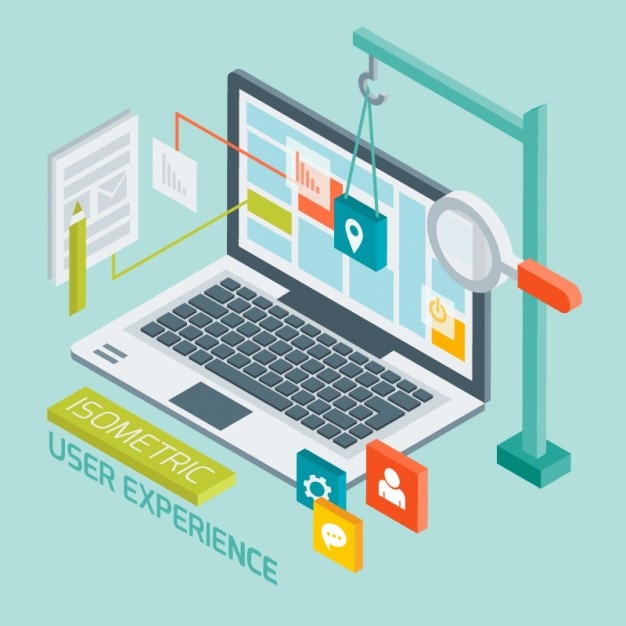 Reach and grow your audience.
Whether you're making a basic website with contact information for your small business, creating a landing page for your freelance work, a multi-page experience for your photography business or you just want a place to blog about your thoughts on food, having a website will give you a dynamic advantage.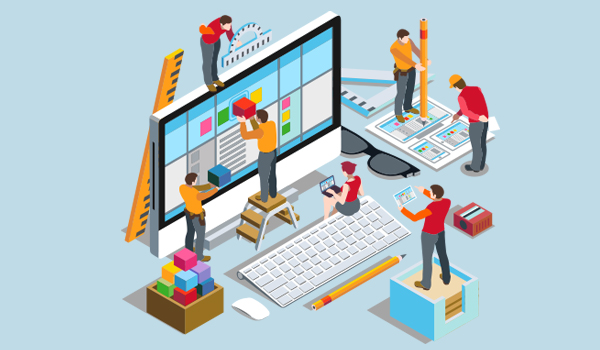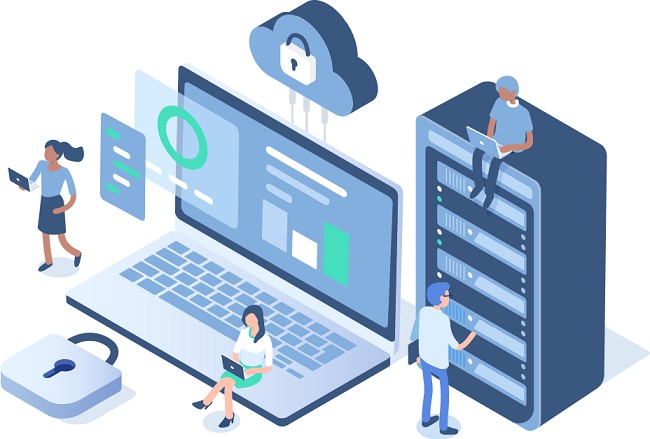 Keep your customers protected.
When people visit a site that doesn't have an SSL certificate, their browsers warn them: "This connection is not secure". That message can wreck the reputation of a business. It erodes trust, prompting those potential customers to leave that website.
No matter what device you're using, your site will look great.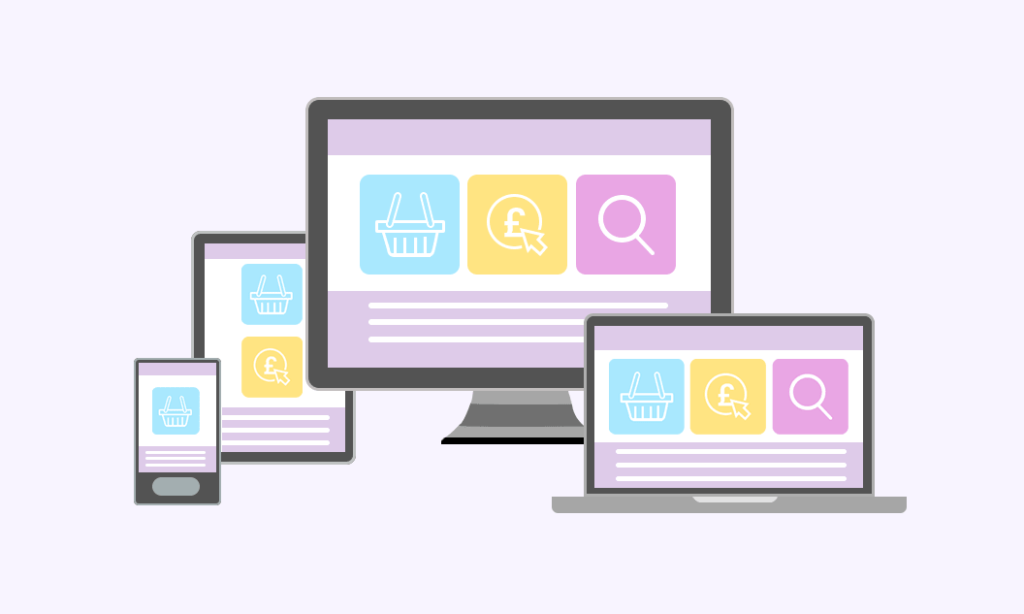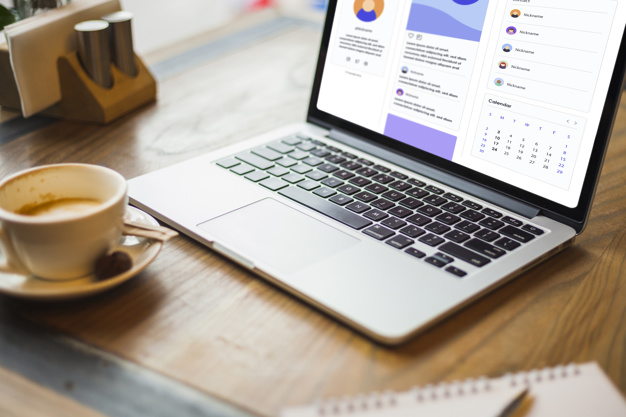 Don't let anything slow you down with on-the-go editing from your phone or tablet.
You've got an idea, but now you need to actually build your website. What features are important to you? How easy is this thing going to be? Good questions. Let's us answer.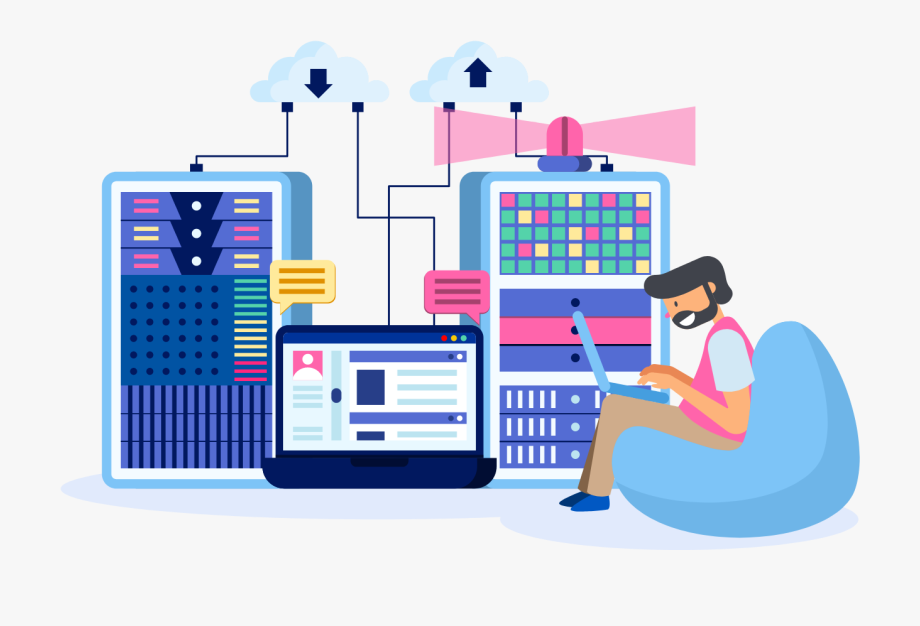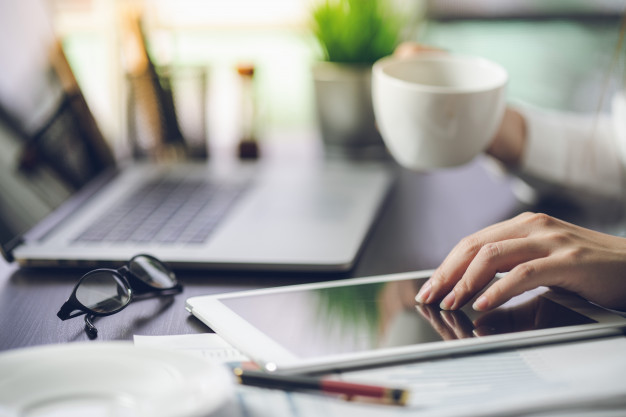 A brilliant website is just the beginning.
Managing your own website can seem like a daunting task. Who wants to deal with code, anyway? Website Builder makes it simple to update a professional site with no technical knowledge required.
Got stuff to sell? No problem.
From payments and shipping to product displays and category names, you have the freedom to easily customize virtually every aspect of your store.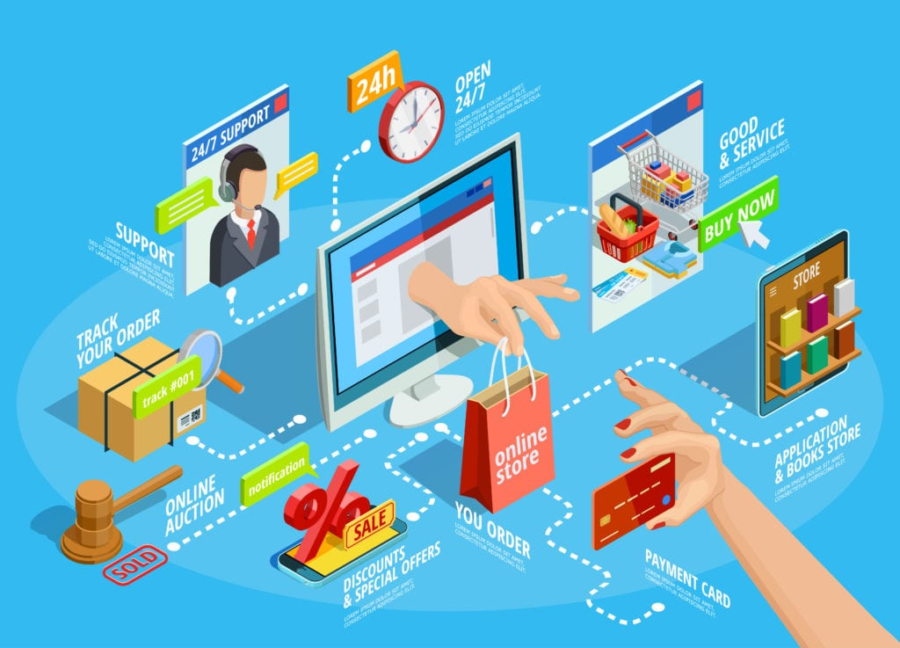 Still not sure what you need? We're happy to help