Easier for you.
Faster for your visitors.
The power of a server, without the technical pain.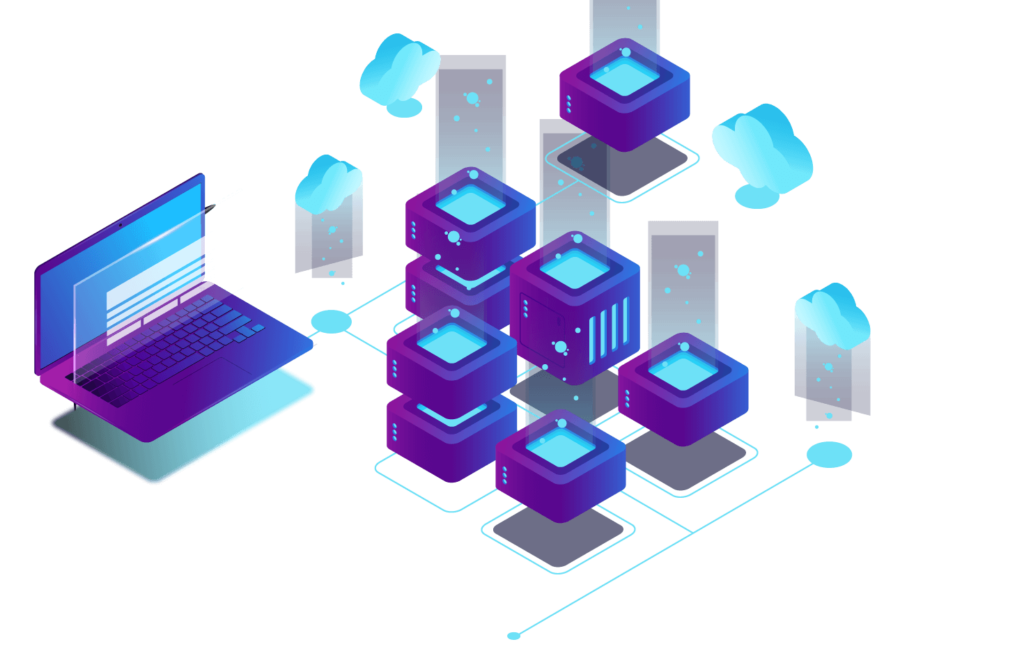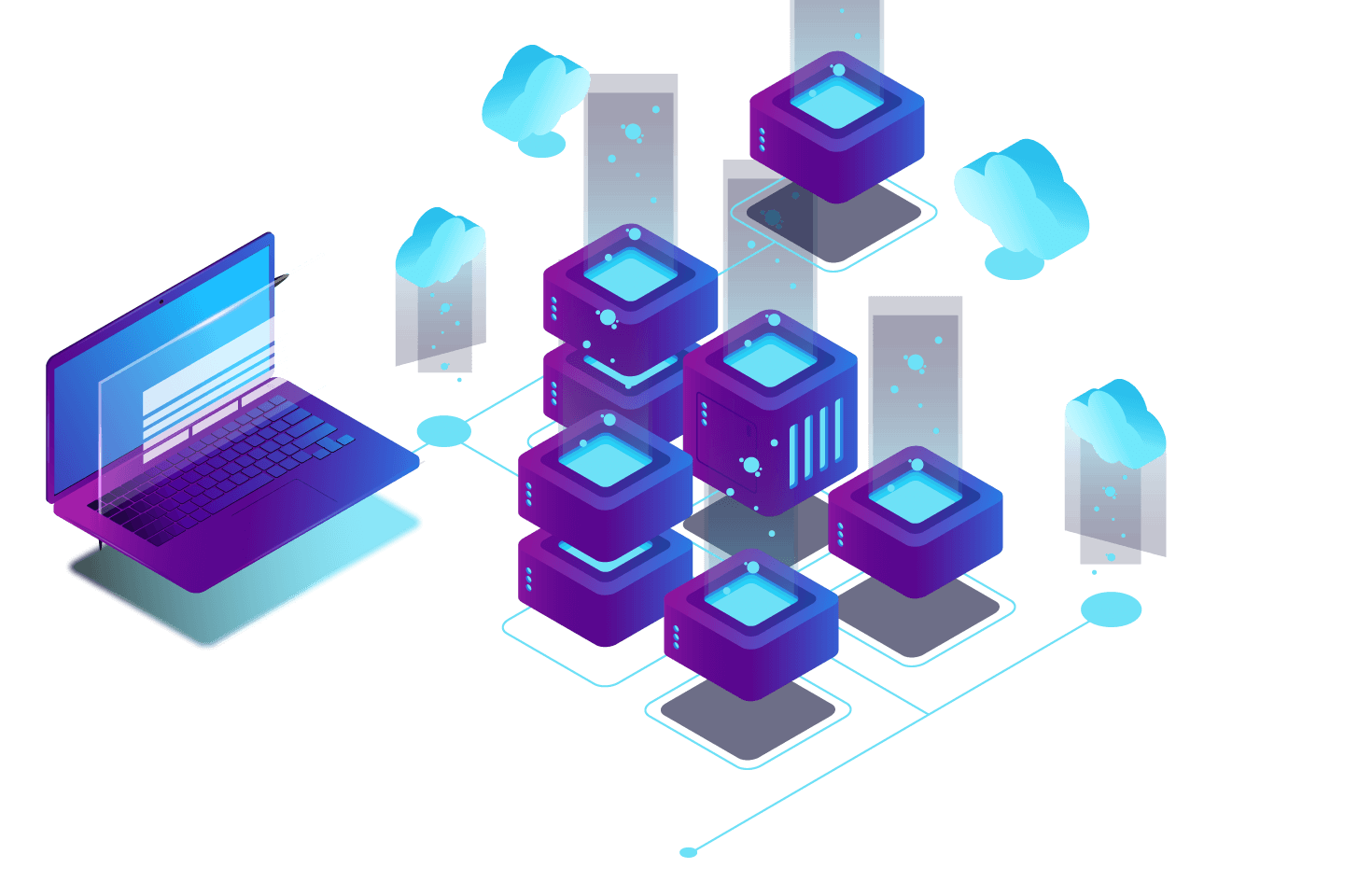 Without hosting, no one can see your website. To get your website online, you need to get your hosting with a domain name and then upload your content. Easy, right?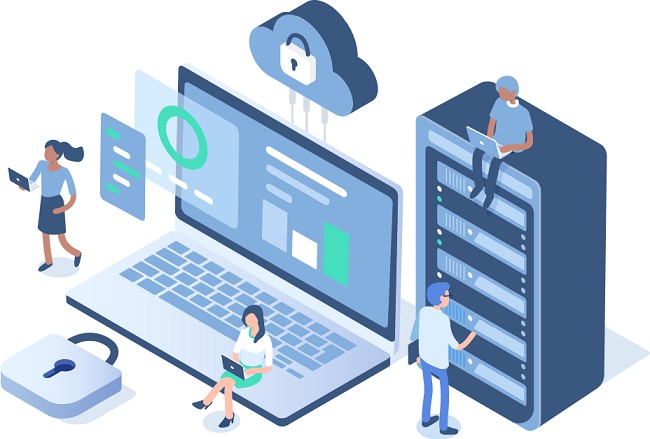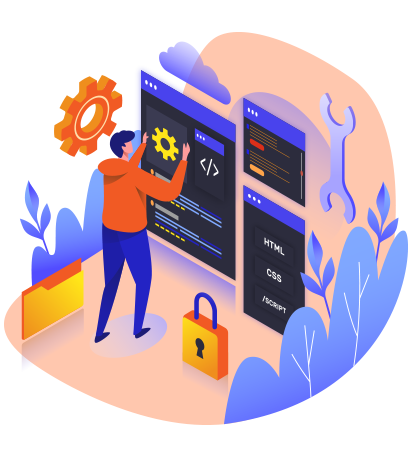 How does web hosting work?
Once you have subscribed our hosting, We will stores your site on one of our servers and assigns it a unique DNS. The DNS serves as the address that allows people around the world to search and view your website. This unique address is required in order for people to view your site.
No technical skills required here. We've built our control panel for regular people who just happen to need ridiculously powerful hosting.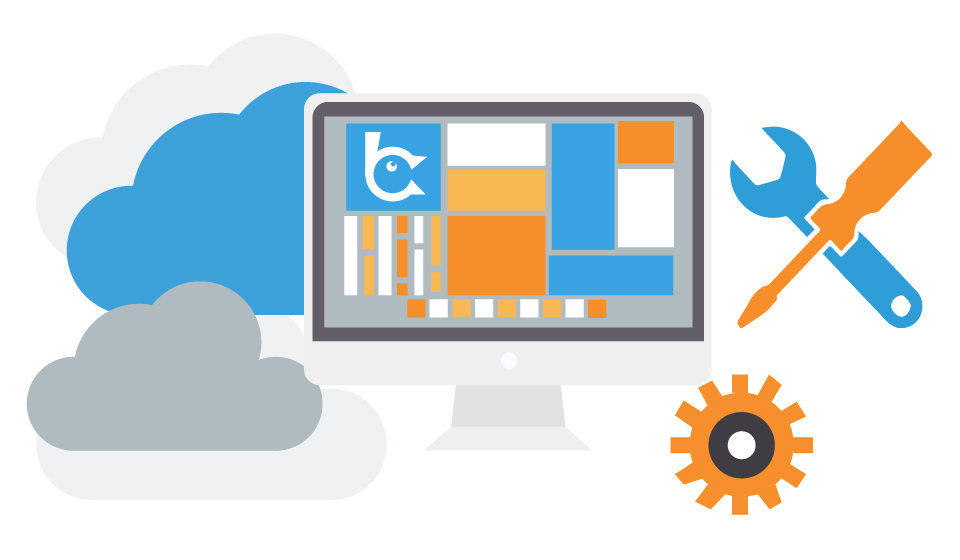 Still not sure what you need? We're happy to help