Take your online presence to the next level
Turn your idea
real with a website

Reach and grow your audience.
By creating a website, you are creating an online presence. This allows you to connect with people that you might not otherwise be able to reach.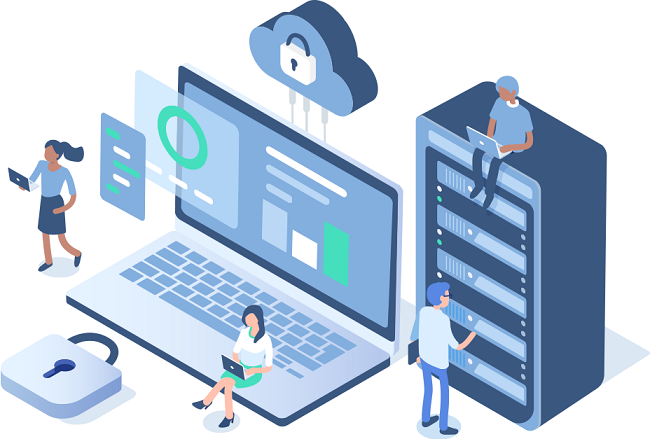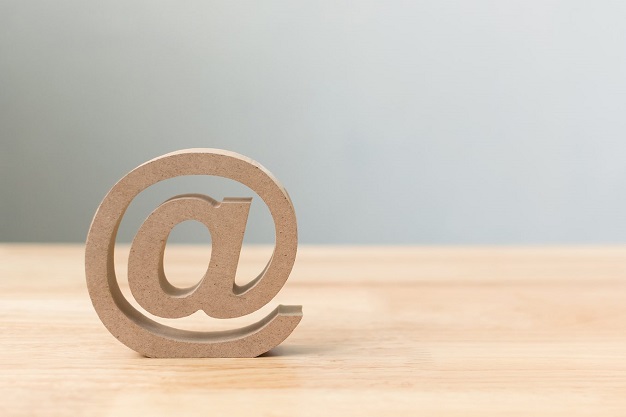 Earn your customers' trust.
A professional email address that matches your domain shows customers that you take your business seriously. Your business will look better than ever.
Secure and always online.
Already have a website? Give it the home it deserves. With industry-leading load times and uptime, your site couldn't ask for more.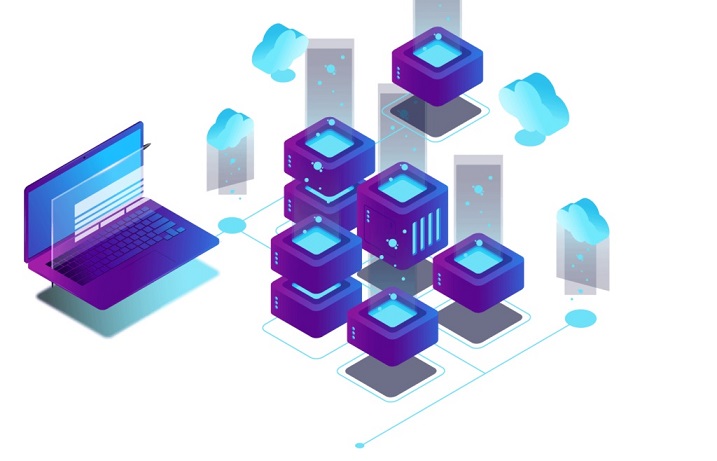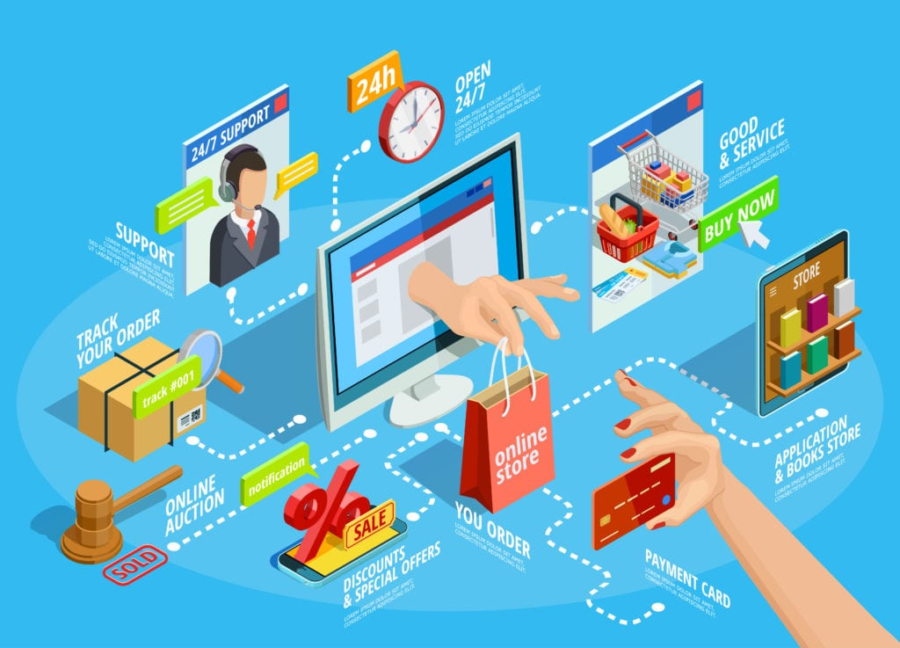 Got stuff to sell? No problem.

From payments and shipping to product displays and category names, you have the freedom to easily customize virtually every aspect of your store.
Millions of customers rely on websites to get their products and services sell online.​
Still not sure what you need? We're happy to help